Southwest Florida Perfect Realtor
Posted:
The "Perfect Realtor"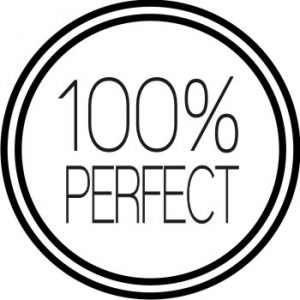 The following letter of commendation was recently submitted by home buyers who worked with Nancy Haroian-Wry of Domain Realty Group.

Tom and I would like express our gratitude and thanks to Nancy Wry for her outstanding service, knowledge of the local area(s), and professionalism during our recent relocation and home search in the Fort Myers/Estero/Bonita Springs/Naples communities. We recently moved from the Charleston South Carolina area to SW Florida for work with little to no knowledge of the various communities in the Lee/Collier counties. We searched the web for potential properties and found it quite intimidating. After meeting Nancy we felt an immediate bond and felt quite comfortable entrusting her with our search for a permanent home in Florida.
Nancy went well above and beyond the call of duty in offering her services to us and understood our immediate need and timeframe to find the RIGHT property, at the right price, in the right neighborhood. I can honestly say that she made us feel like we were her only client (and yet knowing how busy she was with her multitude of other clients).
Nancy understood our unique needs and wants in a new home and quickly assessed the best properties for us to view and qualify. Within a matter of just a few weeks we (with her assistance) found the perfect property and one which we will hopefully reside for a very long time. In addition to her excellent real estate and customer service skills, Nancy pointed us to several local areas and attractions in the area making our social transition almost as effortless as our home search.
We would (and will) highly recommend Nancy Wry to anyone looking for the perfect Realtor, and entrusting her with helping you find the perfect home.
-Ms. Diana Lorraine Como