Naples Pine Ridge Community
Posted: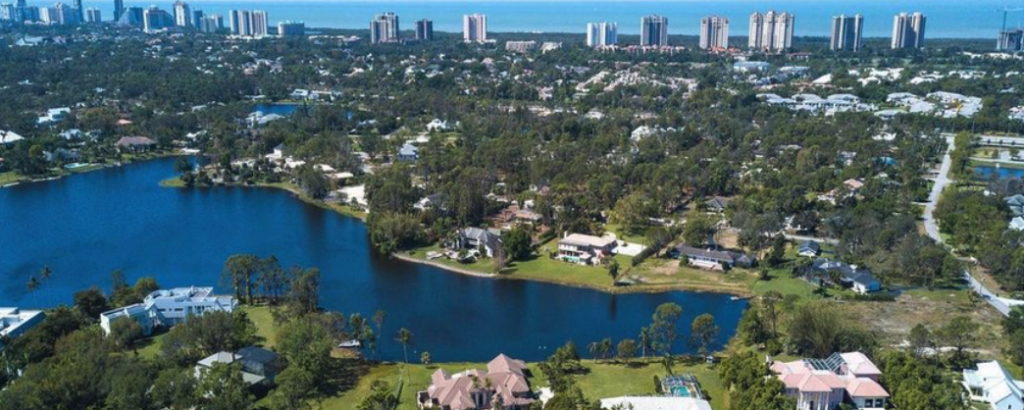 The Naples Pine Ridge community is being honored as the top neighborhood in America. Following a study conducted by the real estate research firm of Attom Data Solutions, the Naples Pine Ridge community outscored more than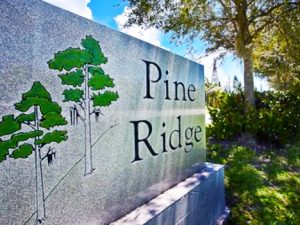 11,000 neighborhoods throughout the country. Statisticians evaluated a range of metrics that included home price appreciation, crime rates, tax rates, quality of life and more. Areas in Alabama, California, Colorado and North Carolina were identified among the top five neighborhoods, but the Naples Pine Ridge community ultimately ranked as the nation's best for real estate buying or investing.
Of course, locally, the Naples Pine Ridge community has long been considered among the better options for home buyers in Southwest Florida. A non-gated residential area, homes heres are set among lakes and preserves of mature oak and pine, imparting an ambiance of natural beauty as well as privacy. What's more the homes are set among especially expansive lots typically found only with large estates. All that extra space makes it possible to add outdoor infrastructure which can include swimming pools, tennis courts, large workshops or in the case of some residents – stables and barns. The Naples Pine Ridge community has proven very popular with local equestrian enthusiasts.
There are yet other advantage to life here. Its central positioning makes it possible to readily access some of the finer facets of life in Naples. There's a wide array of nearby golf courses, including the Greg Norman-designed Tiburon course at the Ritz Carlton Golf Resort
.
There's also excellent shopping and dining at nearby destinations like The Mercato of Naples, Waterside Shops and more. Entertainment attractions in art galleries, concerts and professionally staged theater productions like that found at Artis-Naples await only minutes from the community. And, of course, Gulf beaches are only a short drive from the neighborhood.
For the location and overall residential appeal of the Naples Pine Ridge Community, it remains not only as a top choice for home buyers and investors, but also, now, the leading neighborhood in America.

For more insight on homes for sale in the Pine Ridge area, or to arrange a tour of the community, connect with me by submitting the form below.
Naples Pine Ridge Community Homes for Sale